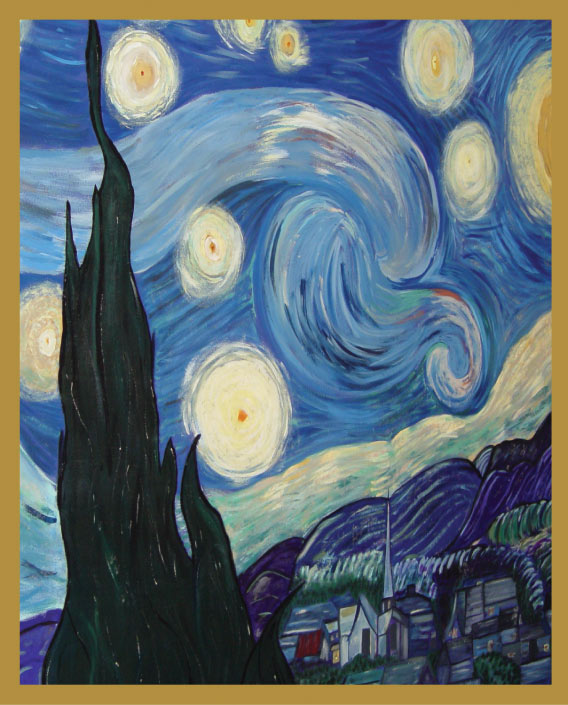 Many years ago, on clear night, Richard and Libby Shackelford looked up and saw a bright twinkling star, which they followed to Omaha.
Natives of the Baton Rouge area, Richard and Libby Shackelford are both voice graduates of the LSU School of Music. Working as professional actors in traveling Broadway shows, the couple spent many years on the road before settling down in Omaha, Nebraska.
You'll never guess what happened in Omaha…
[powr-social-feed id=starlite_social]

[powr-form-builder id=feedback starlite]
©2017 Starlite Espresso Cafe.